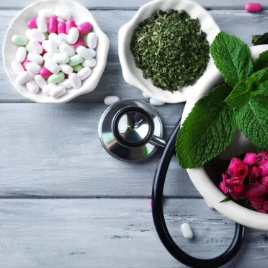 Private Wellness/Health Coaching
What is a Wellness + Health Coaching?
A one hour investment into your own personal health.  

Do you have questions about your personal health?  Do you have issues or goals that you are struggling with?  This unique coaching experience is a combination of Mental Health, Physical Health and Spiritual Coaching to help assist you in becoming the very best version of yourself.
The current climate of Health Care can be frustrating and one on one time can seem very rushed.  This experience gives you dedicated time with an accredited Health Coach to discuss and focus on the areas you wish to change/improve.  We are here to support you and your health.  
Topics/Goals: Mental Health, Natural Wellness, Physical Health, Chronic Disease Management, Weight-loss, Stress Management, Behavioural Change. 
Delivered via Zoom in the comfort of your own home. 50 min consultation. 

Please book online via schedule