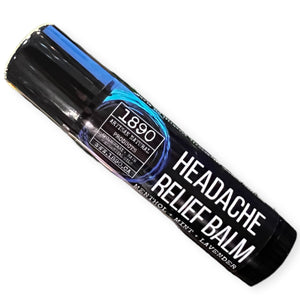 "Sore Muscle Balm" (Winter Green and Clove)
It feels a bit like going back to your nice warm, comfy bed after a long day. Indeed, Sore Muscle Balm soothes aching and helps relax your tired, tensed muscles.
Clove essential oil is a natural painkiller.
Clove essential oil is high in eugenol which provides powerful analgesic properties.
Effective for soothing aches after an intense physical exercise, Copahu balm essential oil is highly anti-inflammatory. It relieves articular pain, muscular tension and tendinous problems.  
Menthol is used for its anti-inflammatory and anesthetic properties, soothing muscular pain. 
Lavander essential oil is calming and soothing. 
Wintergreen essential oil is definitely the most effective painkiller for muscles and joint problems. Its analgesic and anti-inflammatory properties also relieve cramps and contractures. 
A moisturizing snd soothing body butter base (Coconut + Cocoa Butter) Infused with Wintergreen and Clove Essential Oils. Apply directly to sore areas and massage.